Welcome to Oorgenoeg in Langebaan in the West Coast of South Africa. What a blessing to have this be our home. We invite you to visit and share in the joy that we are lucky enough to experience daily.
There is much to see and do in and around Langebaan – with the West Coast National park just around the corner, Thali Thali game reserve and Paternoster only a short drive from here – you will not be disappointed, only to name a few. For those needing some serious peace & quiet, there is enough to see and do just being here and taking some time out listening to the birds, the sound of the Bluegum trees singing to the rythm of the wind and smelling the fresh ocean air.
Whatever the reasons that have brought you to this page – we trust that you will find something here that you have been meant to find at the time that if perfect for you.
Have a look at what we have to offer and don't wait any longer – contact us to make your booking, mark it on your calendar and show up – it is time to make memories in the West Coast.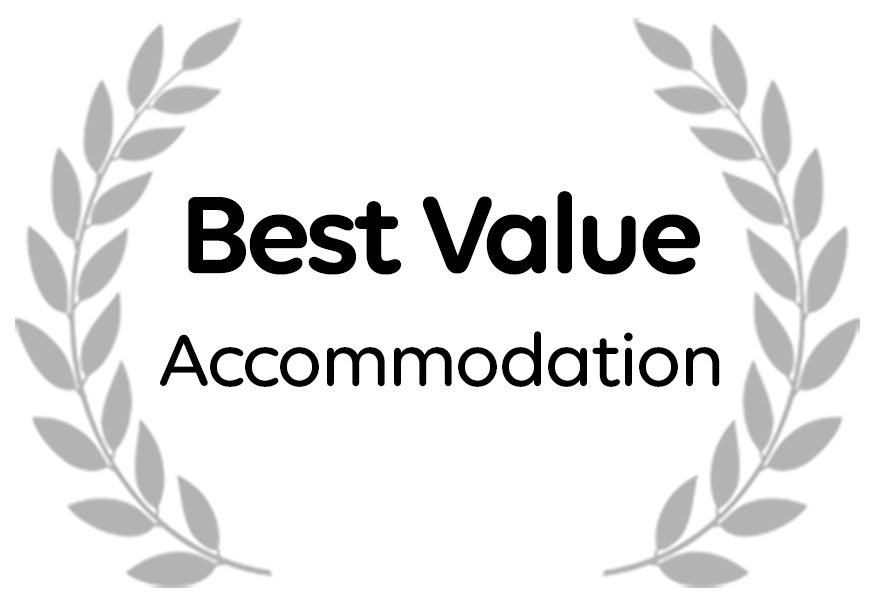 Oorgenoeg in Langebaan is an
Afristay
Best Value establishment.